---
WELCOME TO POPISTAN – A BLOG ABOUT EVERYTING POP
Here you will find a wild and nice mixture of stuff from everywhere on the net. My promise to you: It will be POP!
And very important: Don't try to tell me : 'THIS AINT POP!', because i might know and even more important: i might not even care.
Enjoy.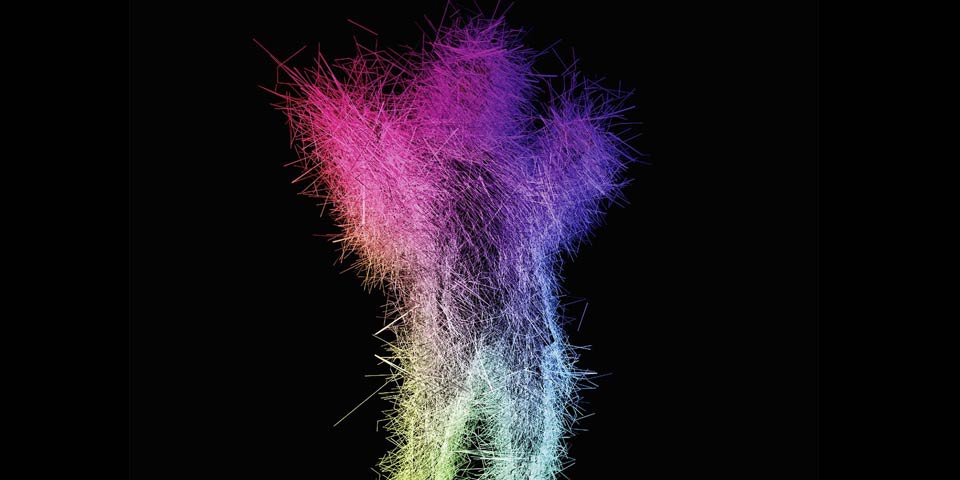 So finally it arrived – and it is good – really good.
The opening track is classic –  superb production – tiptop brass section – überlovely strings.
I have a direct link for a spin on Spotify for you – here it is.
And while you have a listen read what the boys got to say about it over there.